A Tea-riffic Celebration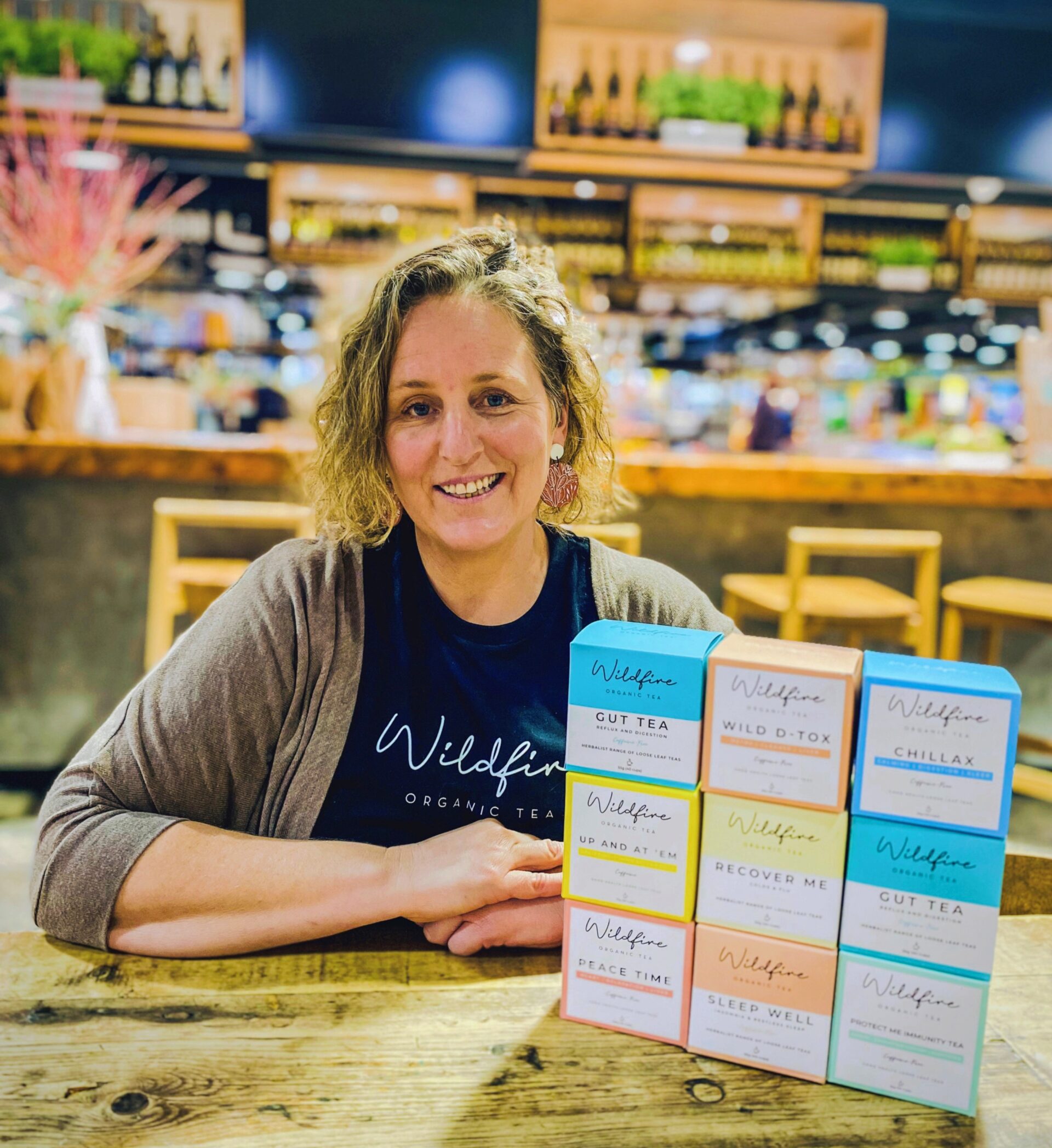 International Tea Day is just around the corner and we're offering a fun way to celebrate this occasion with Port Elliot-based business, Wildfire Organic Tea!
We invite you to pop in to Frewville and Pasadena Foodland, and take advantage of the 10% promotional discount on Wildfire Organic Tea products that will be available for two weeks starting this Wednesday, May 17.
But wait, there's more! Wildfire's master blender and Clinical Herbalist, Jane Burke, will be making a special appearance at Frewville on Friday, May 19 from 11am to 2pm.
Jane will be offering tastings of the award-winning range of good health and herbalist loose leaf teas, and helping you find the perfect tea to suit your taste buds