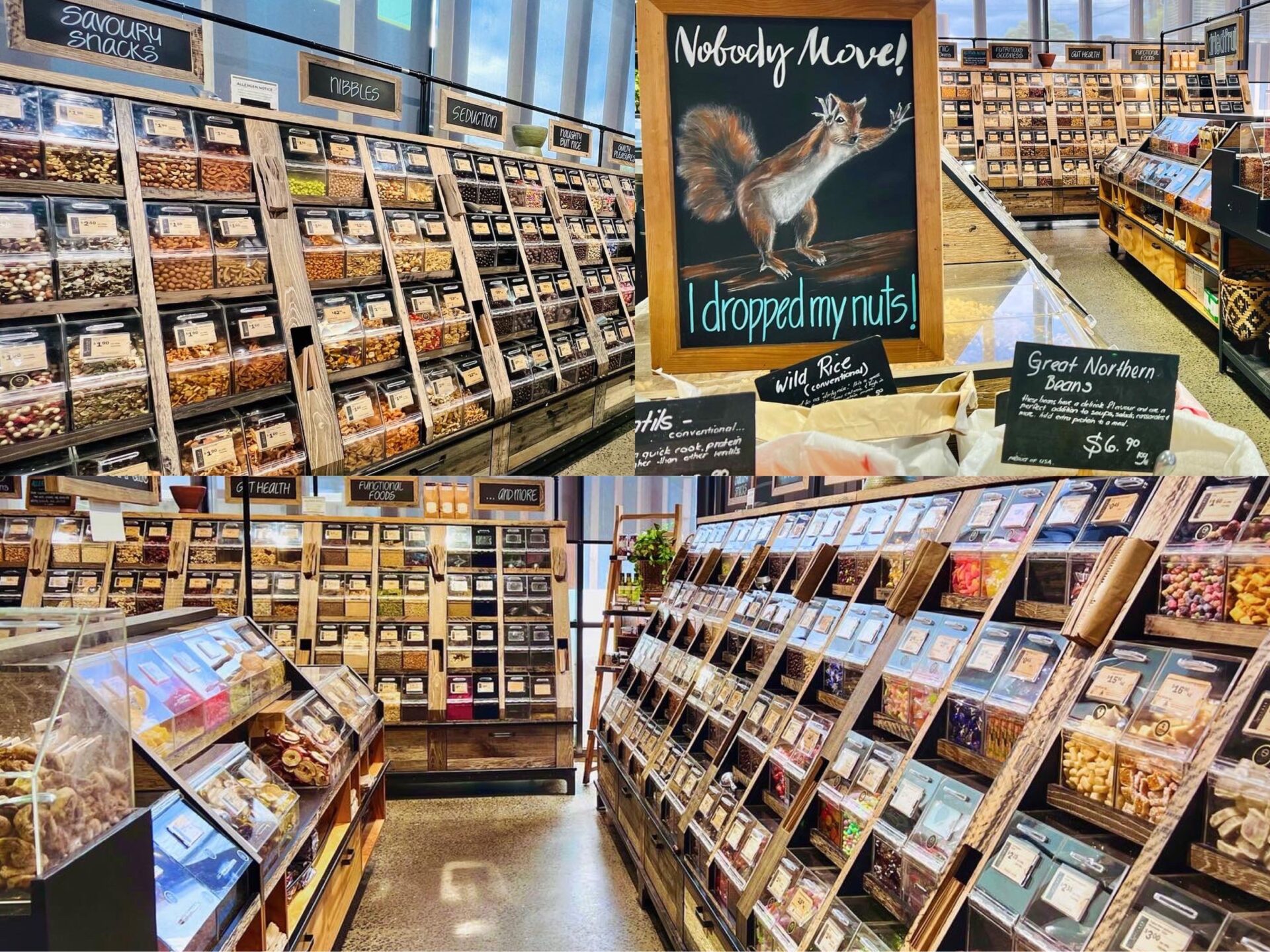 Our Bulk Foods Pantry Is A Winner For Summer Entertaining
There's no short of inspiration at Adelaide's Finest for entertaining!
Our Bulk Foods department is a go-to market destination for an A to Z of nutritious goodies, organic dried fruits, nuts, savoury treats, guilty pleasure snacks and so much more.
Our extensive offering makes it easy to feed a crowd and with our convenient self-fill containers, you can buy as much as you need to keep your ingredients as fresh as possible whilst reducing waste and saving you money!