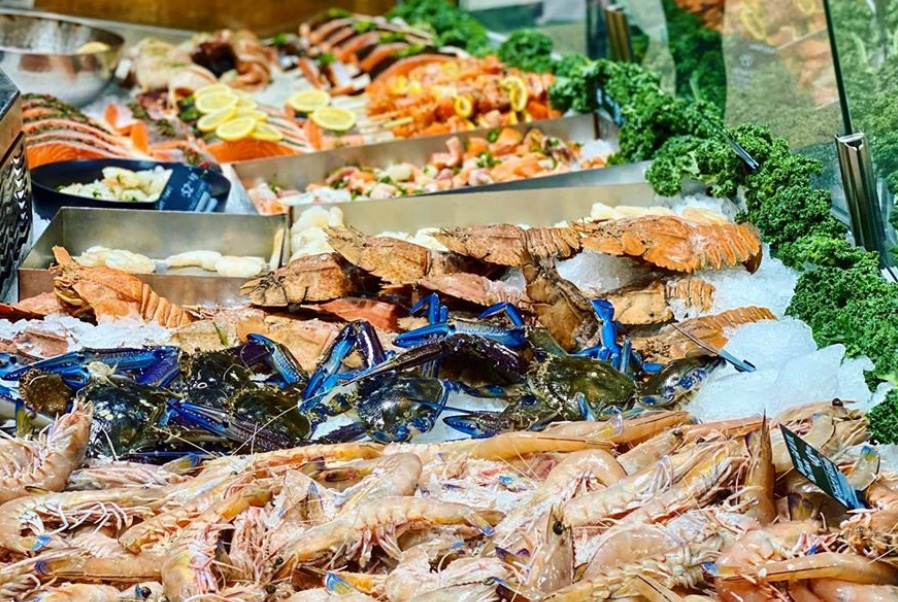 Our greater focus on seafood
During these times, the seafood industry has been affected with many businesses and restaurants closed. In our stores, seafood will be given a greater focus with fantastic specials for your home dining experiences.
At Frewville and Pasadena Foodland, we are renowned for providing the freshest quality seafood from sustainable fisheries in SA, every day.
With a positive partnership and commitment to supporting the SA seafood industry, we are proud to deliver our local communities with an extensive selection of sustainably sourced seafood species.