Soup's Up This Season
Adelaide's Finest housemade soups will warm up winter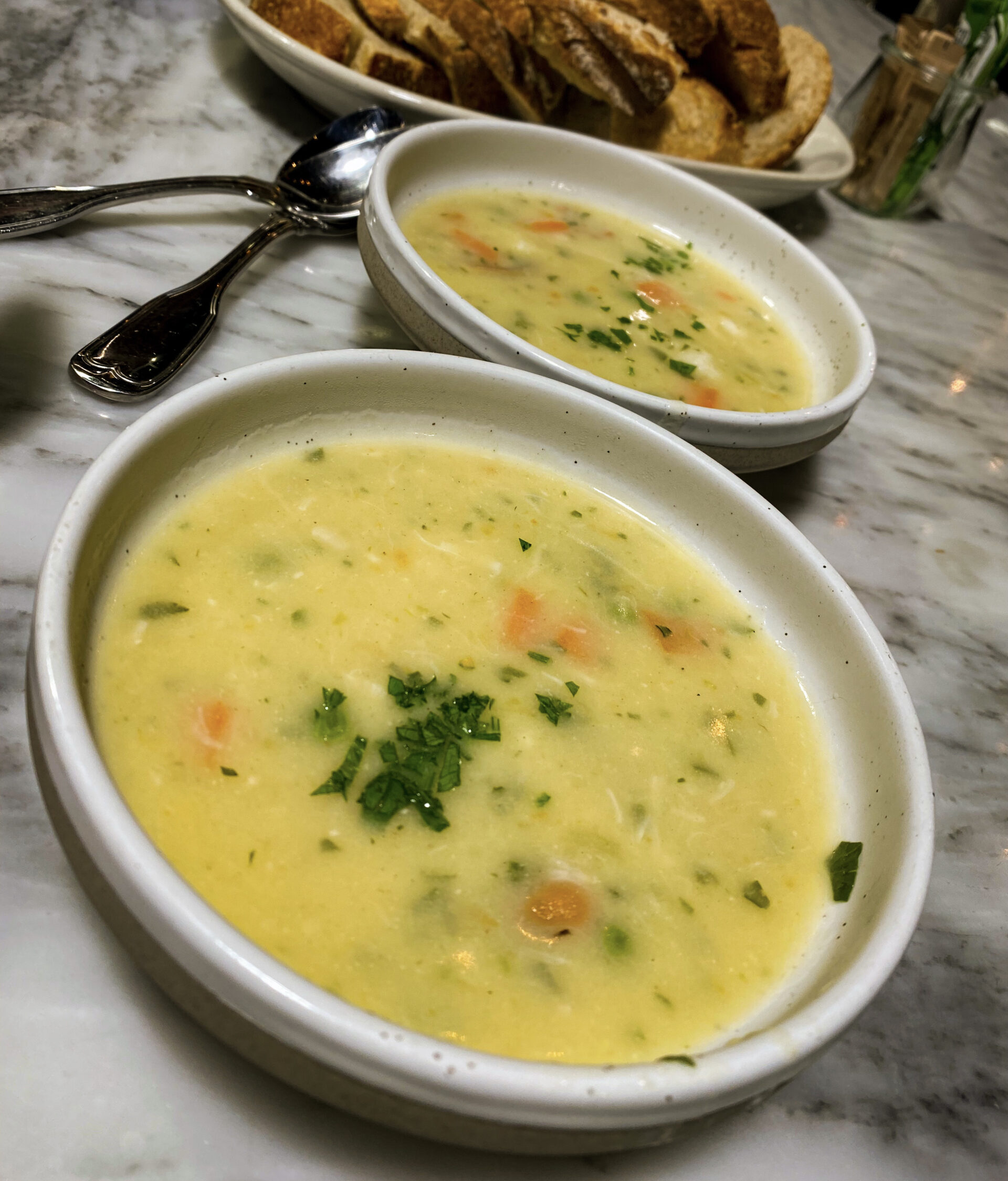 Winter has hit rather abruptly and everyone is already craving soup.
Soup may not be the hardest thing to make at home but it definitely takes time and that is something we all struggle to find!
Adelaide's Finest is makes things easier this winter with our range of restaurant-quality, homestyle soups which are made in house using recipes created by respected chef Norman Thanakamonnun.
The satisfying, flavourful soups are made with freshest and best ingredients which are sourced just steps from the kitchen.
This is a seasonal and evolving range of soups with more exciting recipes to come. For now, choose from Creamy Seafood Chowder (pictured); Tomato and Saffron Seafood Soup; Thai Pumpkin Soup and Potato and Leek Soup. Just add buttered toast or crumpets!