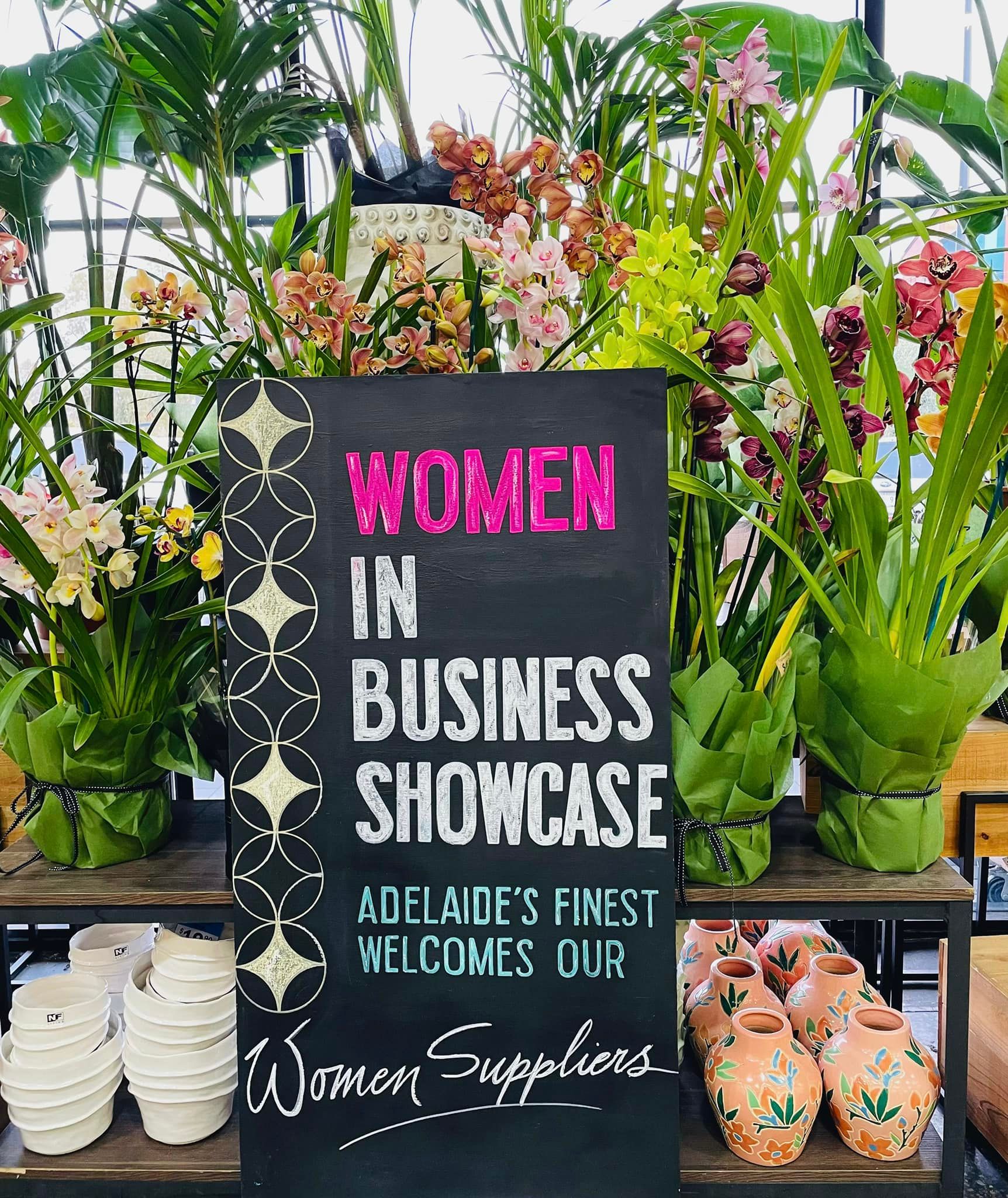 Women In Business Meet-The-Maker Event
A diverse range of local female entrepreneurs who supply Adelaide's Finest will be showcased next week at our Women In Business meet-the-maker event.
This event will be staged at Frewville on Thursday 18th August from 10:30am-2:30pm and at Pasadena on Friday 19th August 10:30am-2:30pm to celebrate the quality and quantity of SA women-owned businesses who supply an array of products from tea to ghee,  lentil flour to native foods and baby formula to skincare.
Our Customer Experience and Community Engagement Manager Rajini says the event will highlight some of SA's most enterprising women in business.
"Adelaide's Finest passionately believes in developing outstanding female business leaders and promoting gender diversity and ensuring they are supported in every way," she says.
"This means investing in women entrepreneurs, improving their access to showcase their achievements, encouraging and promoting them and equally importantly, listening to them and ensuring our extended community hear them."
Women In Business Event Suppliers
OmGhee
Wildfire Organic Tea
Pinnaroo Farms
The Family Cook
Australian Native Food Co.
Mumamoo
Gluten's Freed
OrganiQ Skincare
Biocasa Organics