Mr Nick's Pasadena
Embrace our social community vibe and be surrounded by our multiple food bars where you can linger and enjoy a feast of the senses.
A unique dining experience like no other!
Mr Nick's marks a turning point in culinary trends to immerse oneself in local life.
Our seasonal Food Appreciation menu is designed to build a bridge between our customers and the countless producers, growers and suppliers whose passion and energy inspires everything we do.
Our chefs have access to an exceptional range of high quality ingredients from our World's Biggest Pantry right here in-store!
---
Wednesday Night Market Street-Style Menu
Street food fans can find all authentic favourites, expertly cooked by our talented chefs at Mr Nick's/Orientbar Pasadena every ‪Wednesday evening from 5:30pm-8pm‬.
Immerse yourself in our community market vibe with mouth-watering, great-value meals on offer, served in small plates for sharing!
Our market-style menu includes; an Asian Wok Selection from $10, Cold Selection from $8, South American Hot Selection from $7 and assorted desserts!
*Bookings are encouraged, limited seats available.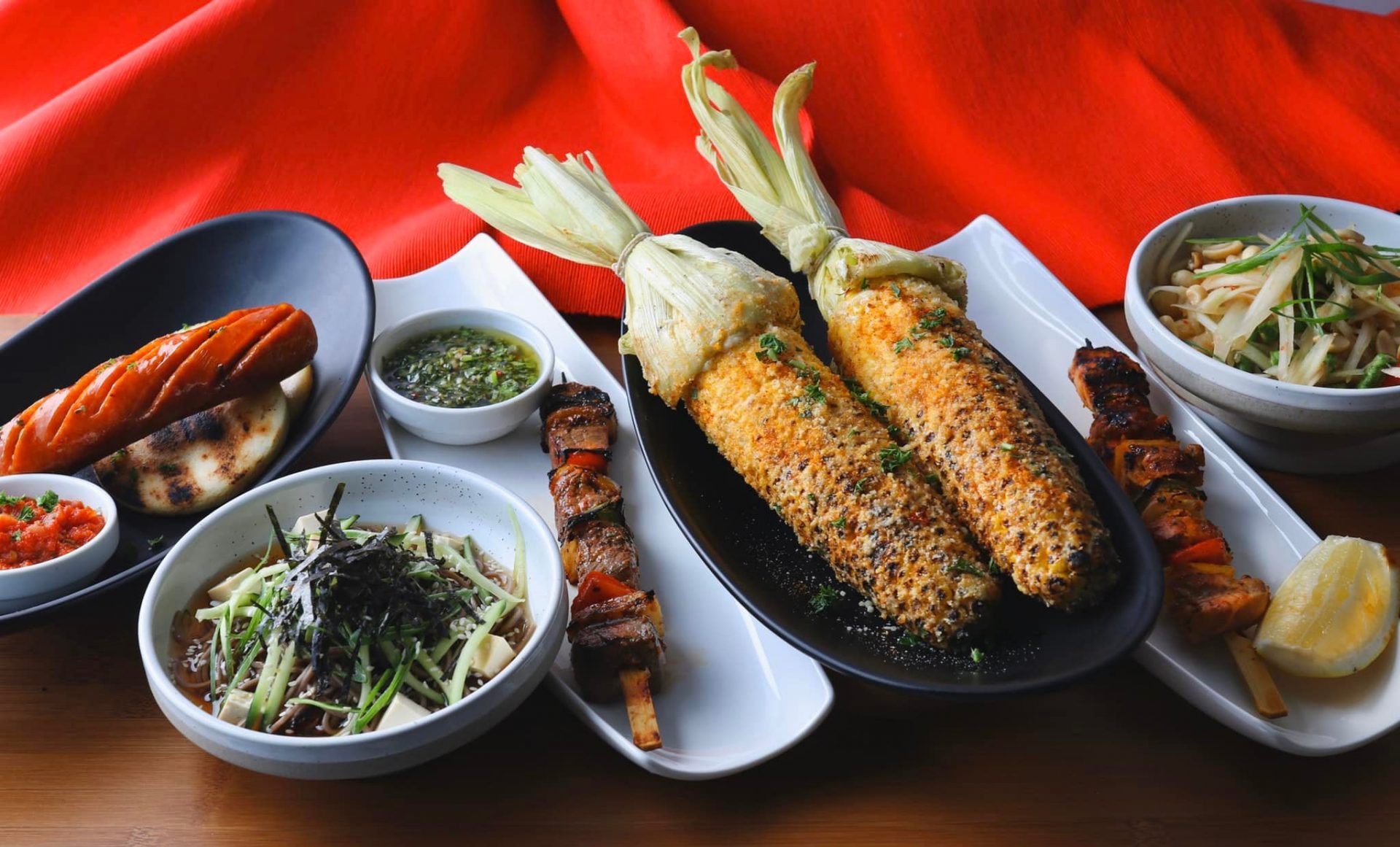 ---
We love our gin and know you do too, so why not come in for a cocktail or two!
We have a wonderful collection of aromatic gins on show from various regions in South Australia. Sit back, relax and let our bartenders create a refreshing Gin Cocktail to complement your meal and enrich your dining experience!
Kitchen Opening Hours;

Mon-Fri
Lunch 11am-3pm
Wed-Fri
Dinner 6pm-8pm
Sat
Lunch 11am-3pm
Sun
Breakfast/Brunch/Lunch 11am-3pm

Latest from Mr Nick's Pasadena
No results found.